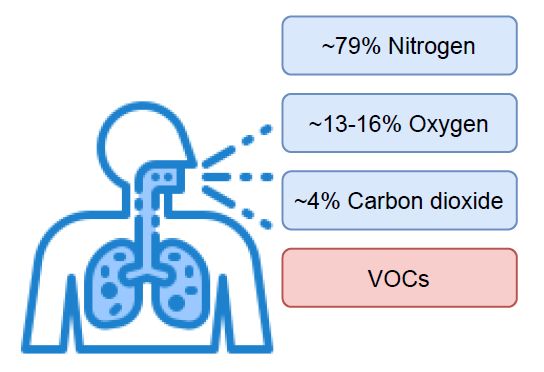 The aim of the projects is to develop solutions to improve the quality of live for people in terms of needs and requests. The competition "There are different sciences and schools for people" is carried out by universities and schools, financed by the Ministry of Special Purpose.
Rzeczy są dla ludzi/0089/2020
Portable device for detecting biomarkers
in the exhaled air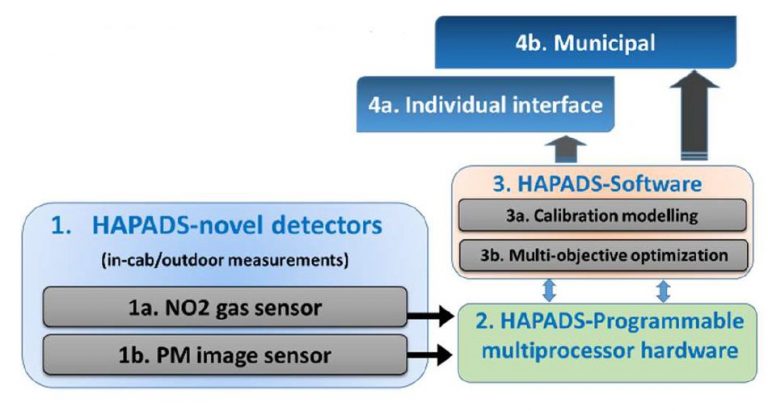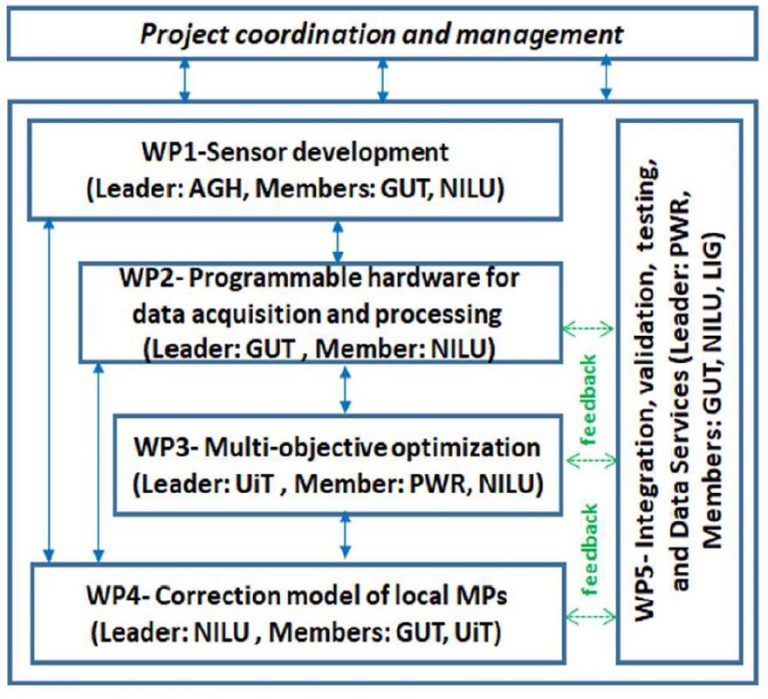 Programme "Applied research" is implemented under the EEA and Norway
Grants. The aim of the programm is to enhance performance of Polish applied
research in Poland through improved research cooperation between Poland and Norway, based on equal partnerships between Norwegian and Polish research institutions and enterprises.
NOR/POLNOR/HAPADS/0049/2019
Highly Accurate and Autonomous Programmable Platform for Providing Air Pollution Data Services to Drivers and Public.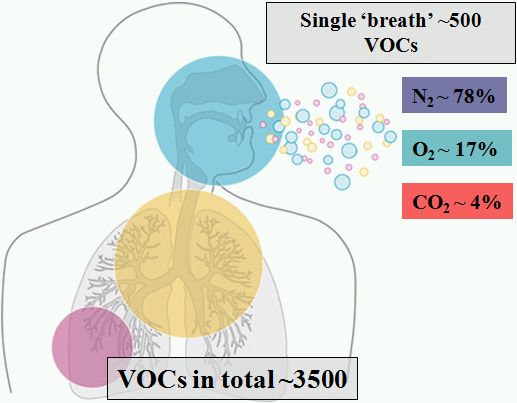 The UWERTURA call for proposals for fellowships in international
research teams conducting ERC grants. 
 2019/34/U/ST7/0012
Exhaled acetone detection in the
daily monitoring of diabetes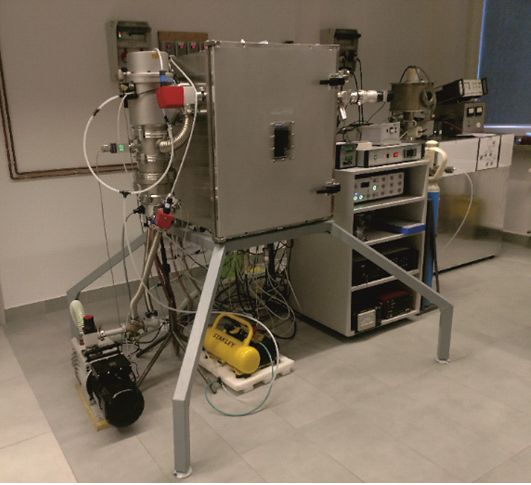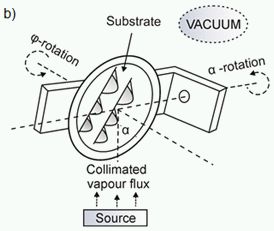 SONATA is a funding opportunity intended to support
the Principal Investigator in conducting innovative basic research, using
advanced research equipment and/or an original methodology.
2017/26/D/ST7/00355
Investigation of influence of GLAD technique for 3S
properties (sensitivity, selectivity, stability) of gas sensors with enhanced response for diabetes biomarkers in exhaled human breath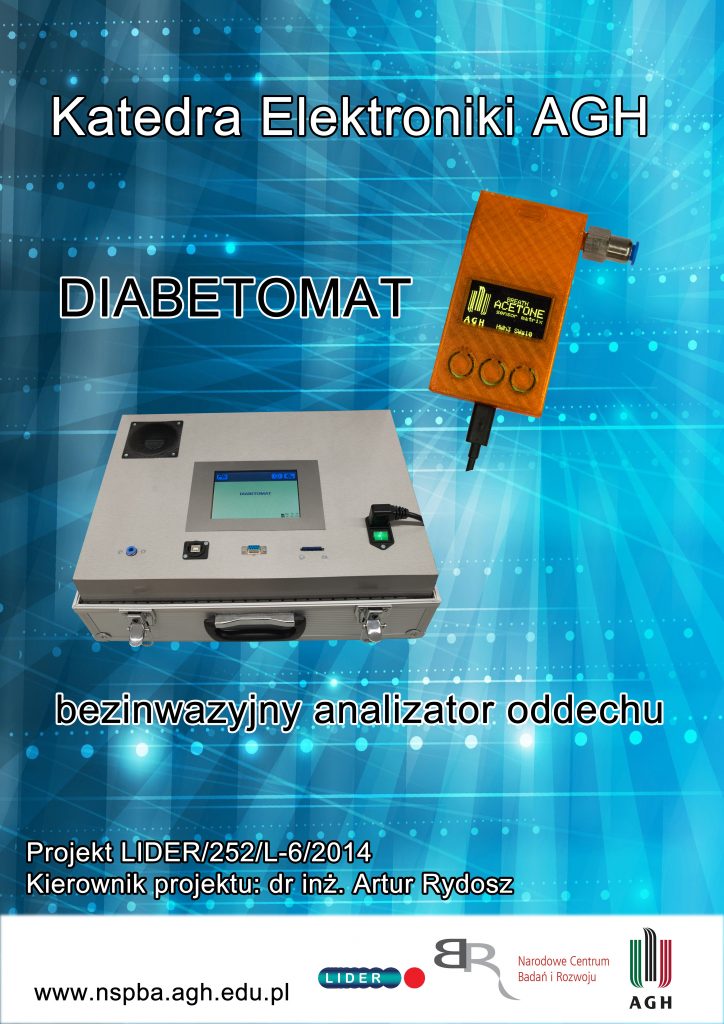 LIDER is a funding opportunity intended to give the
Principal Investigator a unique opportunity to manage their own research teams and to enforce their independence.
252/L-6/NCBR/2015
Nanosensors for portable breath analyzers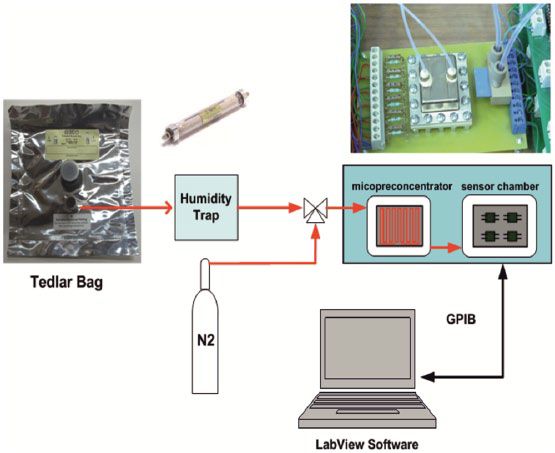 PRELUDIUM is a funding opportunity intended for pre-doctoral researchers
about to embark on their scientific career.
2013/09/N/ST7/01232
Investigation of possibility of development the microsystem for detection of selected voltaile organic compounds in the human breath using the semiconductor gas sensors and a micropreconcentrator structure